INTRODUCING
creator
blocks
creator
blocks
Web 3 is a paradigm shift for creators, but with great opportunity, comes great confusion.
That's why we developed Creator blocks. Cutting out the noise, breaking down the barriers and creating experiences that delight. Creator Blocks are the Lego blocks for the creators of the future. The first block, the Foundation Block, is everything you need to launch your digital world and leave your mark in the next era of the creator economy.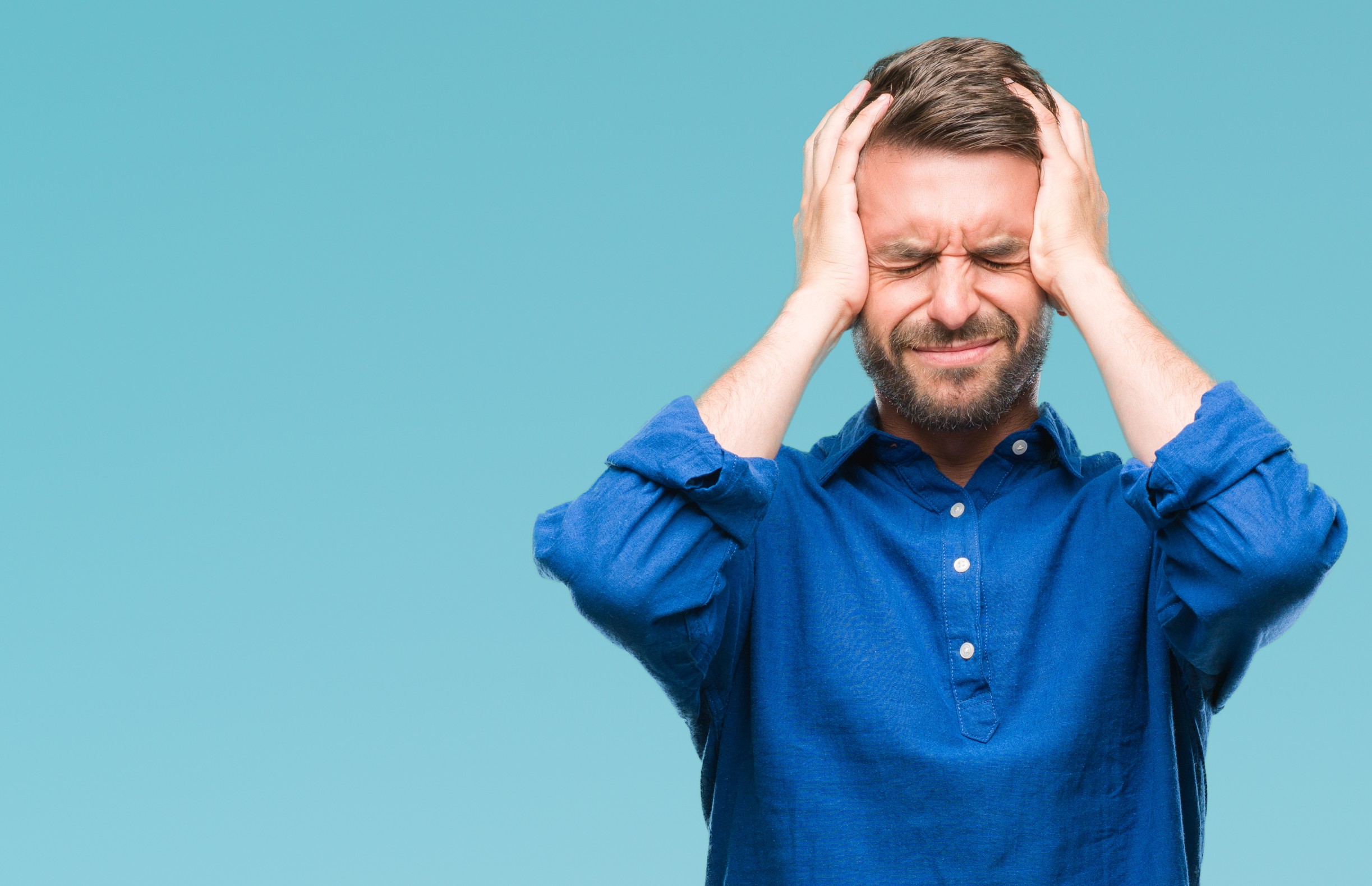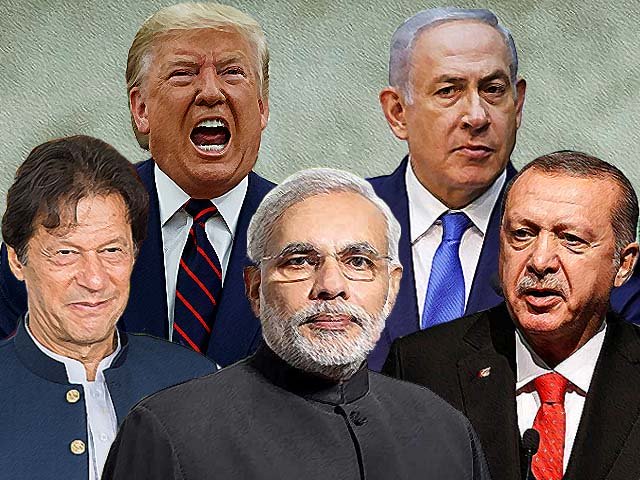 features
WEB 3 POWERED
WEBSITE
The best platform to launch an NFT on? Your Own. This NFT is redeemable for your own landing page, Onboarding flow and minting app.
ZERO FRICTION
EXPERIENCE
Minting minus the mishaps. All the good bits with none of the rest. Gasless transactions, cross chain minting. Try it out for yourself.
NFT SMART CONTRACT
Every time you launch a smart contract you etch your story into immutable history. Every time someone mints your NFT's they get to own and share moments in your story. We help you leave your first mark and share your story.
ONBOARDING 
EXPERIENCE
Introducing your audience to NFT's? This is the perfect introduction. Step by step with a bespoke branded experience. Try it out for yourself.
TOTAL OWNERSHIP
Creators deserve to own their infrastructure. Since the start of the internet, platforms have taken cuts from everything, the future of the internet revolves around ownership. Once you redeem your block, its all yours.
MODULAR DESIGN
The foundation is just the beginning, future blocks will unlock new utility, features and experiences you can offer your audience.
Questions?
Like with everything new in Web 3, anything once explained presents new questions. Check out our FAQs and if you still have additional questions we got you! Book a call, hop into our discord or open a chat to talk through anything you need clarity on or just to chat about what's possible.

faqs
What is a Foundation Block?
What do I get when I mint the foundation block?
How much does a Foundation Block cost to mint?
Can I sell my Foundation Block after minting?
What is a Gasless transaction?
How I can I get my own site like this?
Do we have to use Polygon?
What Information is required to use the block?
Does this block include creative / art for the NFT for the project?
What happens to the NFT when I redeem the Foundation Block